Welcome to an open guest lecture:
Yannick Rochat, University of Lausanne (UNIL)
The Time Machine: Dynamics of Information in the Digital Humanities
Friday February 2, 2018, from 10:00–12:00
Otakaari 1 X, lecture hall A1
Otaniemi, Espoo
This guest lecture is part of a course Topics in Visualization and Cultural Analytics DOM-E5103 at the Department of Media, Media Lab, but open for everyone interested!
Warmly welcome!
Abstract: Through the concept of «time machine» as it is understood in the digital humanities, Yannick Rochat will present some of the current problematics of creating interactive information systems in that field: reading and interpreting archives, architectural modeling, game design, new media studies.
Yannick Rochat is a junior lecturer at the faculty of arts of the University of Lausanne (UNIL). He owns a MSc in mathematics and a PhD in mathematics applied to humanities and social sciences. His fields of study are digital humanities, new media and game studies. He is an occasional contributor to Swiss newspaper Le Temps.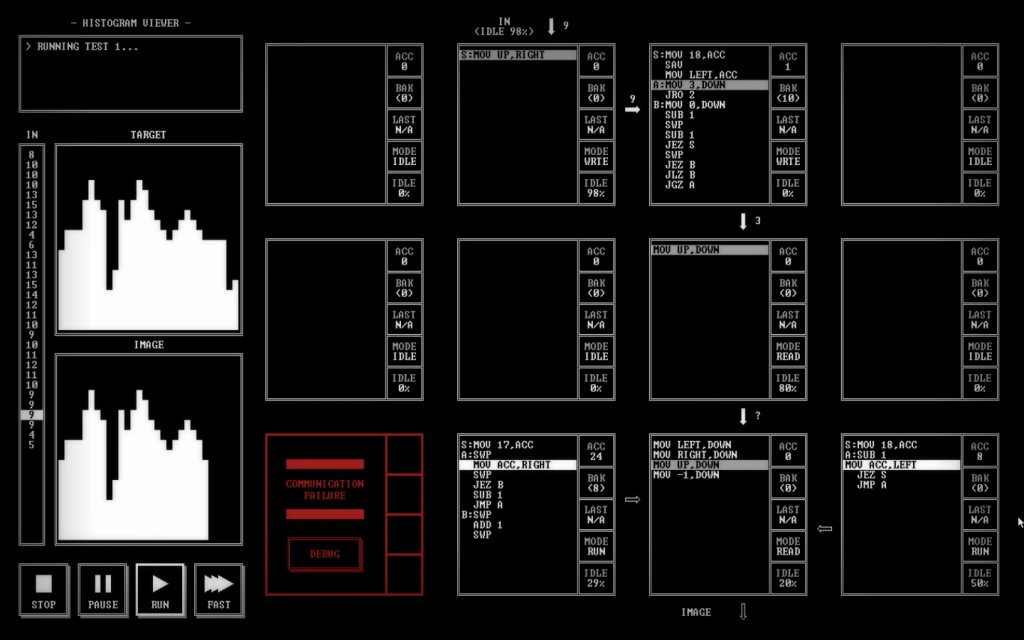 ---
Topics in Visualization and Cultural Analytics DOM-E5103 – Responsible teachers: Prof. Lily Díaz-Kommonen, Mamdooh Afadile, Khalil Klouche