Breaking barriers – Tips for inclusive course design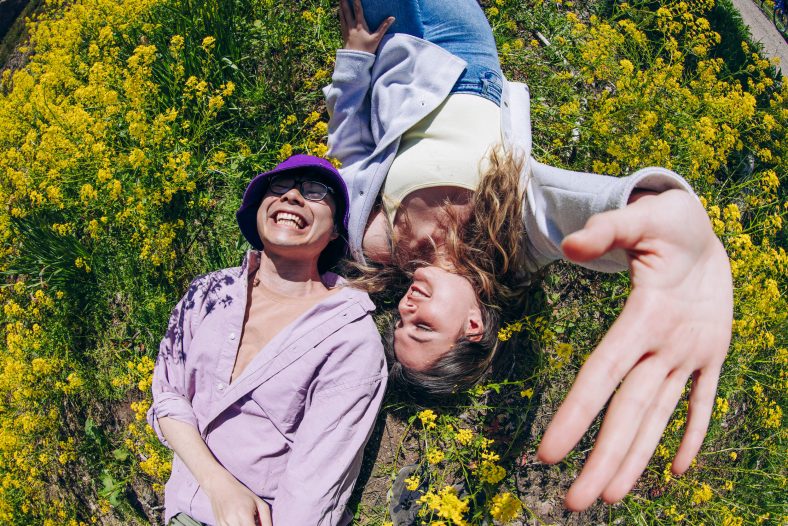 As the new academic year approaches and the buzz of preparation fills the air, it is essential to reflect on a crucial question: Is my course designed for all?

By considering the diverse needs of learners during the course-design phase, you can ensure that your students' learning journeys are free from unnecessary obstacles.

This post helps you build an inclusive and accessible learning experience for all. Explore the resources compiled here to learn more about learning challenges, most common barrier for learning and what to consider in the design phase.
Digital accessibility
How to ensure that your MyCourses pages are accessible? Get started with these digital accessibility tips in MC Help and improve the usability of your course content.

The most common digital accessibility issues are related to headings, hyperlinks, pictures and use of colour. In order to detect these and other barriers to learning on your existing course pages, run an automatic scan on your course with Accessibility review.
Teaching practices checklist
The teaching practices checklist is a handy resource for those who are looking for a checklist to use in the course design process. This resource is a combination of steps that should be acknowledged over the entire lifespan of a course as well as pedagogical considerations that we recommend you to reflect on.

The checklist has been recently updated with element of inclusive teaching practices, such as a toolkit with tips on how to consider different learning challenges in course practices and assessment.

Webinar on learning challenges
Noticed any learning challenges among your own students? What to consider in your pedagogy to support students with learning disabilities? Watch this webinar recording by Hanna Liisa Hakala to deepen your understanding on learning challenges: Supporting Students with Learning Disabilities through Teaching (44 min). You may read the whole webinar description in aalto.fi.