A new student video assignment tool in MyCourses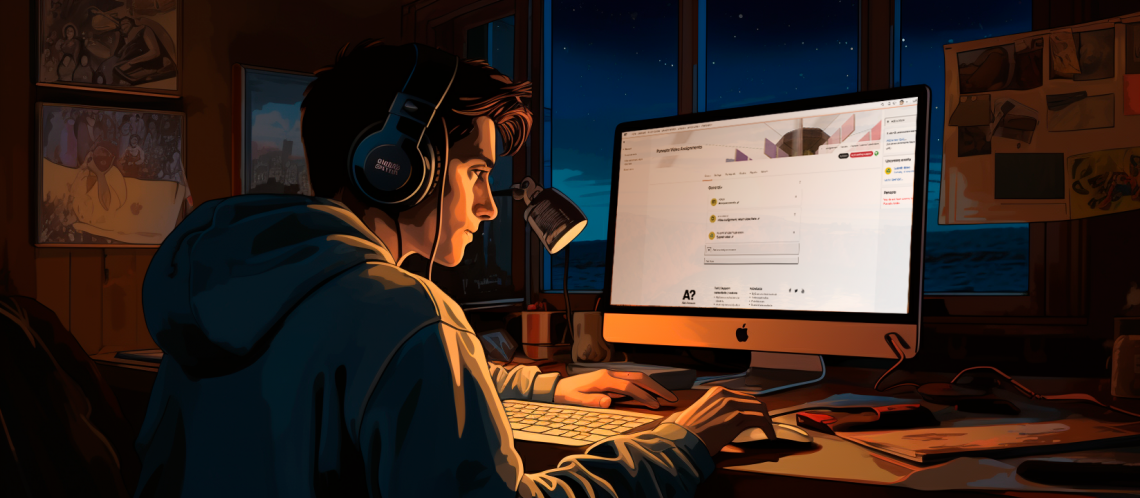 Video assignments provide a versatile and effective tool for teaching and learning, offering benefits in terms of engagement and active learning. Video assignments have been found to enhance flexibility, promote collaboration, and improve communication skills through group work when students create videos together. The new Student Video Assignments tool in MyCourses allows teachers to easily provide personalized feedback on students' work, and it integrates grading with other MyCourses grading activities.
Enabling this new feature allows teachers to create graded assignments in MyCourses where students can create and submit a Panopto video. When using the student Panopto video submission tool, an assignment folder will automatically be created in Panopto to store the student videos before submission. Once a video is submitted in MyCourses, it is moved into a Student Submissions folder within the Panopto course folder, where the student can no longer edit their video. The automation in folder structures and access permissions that this new tool does gives more secure and easier way to use student video submissions. Also, for teachers, the tool offers a user-friendly interface to view, grade, and provide comments on videos as needed.

LINK to MyCourses instructions