A new template in blogs.aalto.fi service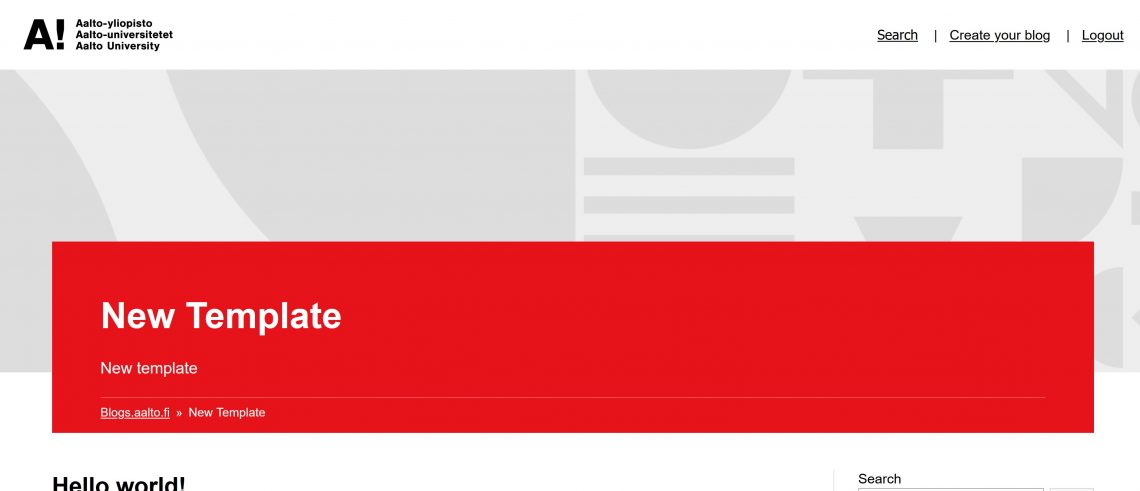 Blogs.aalto.fi is a service for all Aalto users. Anyone can create a blog related to studying, teaching or research. The blog can also be used for group work, as a learning diary or even for presenting your own activity or hobby group. You can invite other people from Aalto to join the blog as authors.
A new template has been introduced at Blogs.aalto.fi, which is visually and functionally better, easier to use and more accessible. The new template, called Aalto 2022, will be the default basis for new blogs in the future. The new base can also be used for existing blogs.