Fire-stops are an essential component of buildings' fire resistance. They are used for closing gaps between compartment boundary elements and as seals for cable and pipe penetrations. Many modern fire stop materials are based on polymeric materials, and for a basic fire protection engineer, it is difficult to understand why and how they can work. Why don't they just burn away?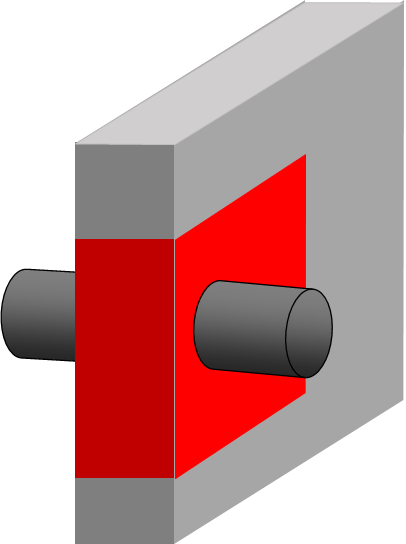 Also, building are designed for tens of years use, and the fire stops should be effective throughout the whole use period. Ageing of polymeric materials has been a hot topic of nuclear safety for many years, but there is little information on how the fire-stops perform when they get old.
If you are interested in characterizing commercial fire-stops, studying their ageing performance, and developing numerical models for their performance assessment, this could be your opportunity to get into academia. If you have a MSc degree and relevant skills, go ahead, read more and apply over here.
Posted by Simo Hostikka