Confirmed keynote speakers
Prof. Charlotte Stagg (Oxford University, UK)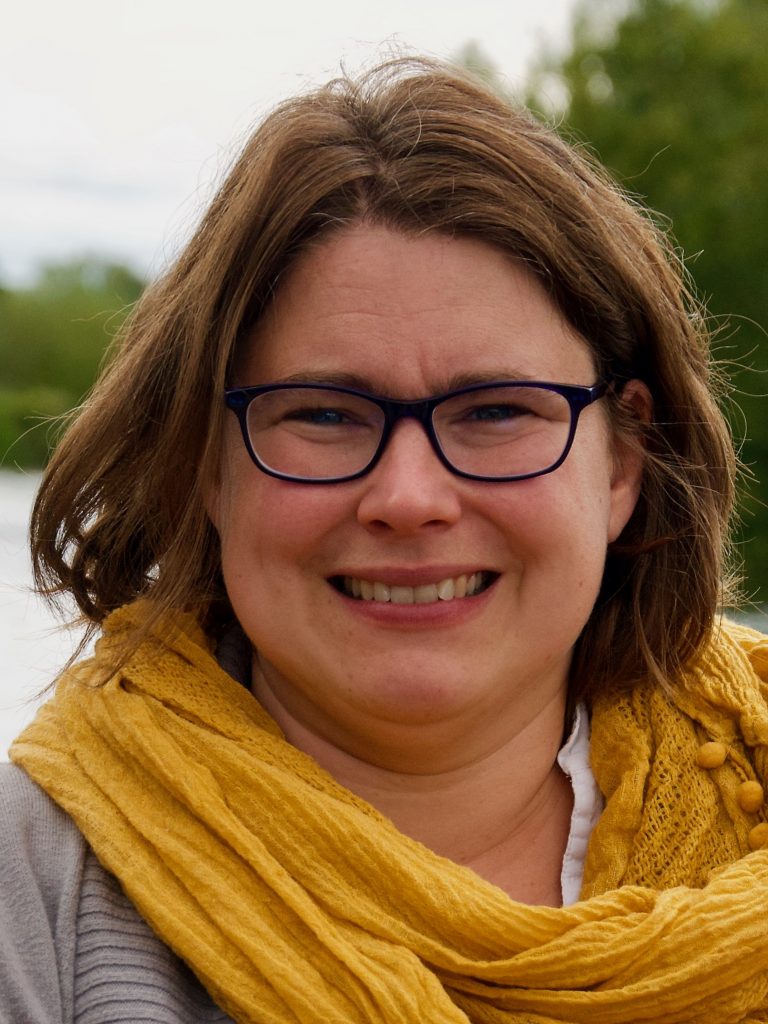 Dr Charlotte (Charlie) Stagg is Professor of Human Neurophysiology and Wellcome Trust Senior Research Fellow in the Nuffield Department of Clinical Neurosciences, University of Oxford, UK. She is also Director of Studies for Preclinical Medicine at St Hilda's College and a Fellow of St Edmund Hall. Charlie trained in Physiology and Medicine at Bristol University in the UK. She did her DPhil (PhD) research at the Oxford Centre for Functional MRI of the Brain (FMRIB), using advanced neuroimaging to study how the brain learns new motor skills. She was then awarded a Junior Research Fellowship at St Edmund Hall in Oxford, continuing to be based at FMRIB for her post-doctoral work, with research periods at University College London and the University of Miami, Florida. Her inter-disciplinary group was founded in 2014 and uses multi-modal neuroimaging and brain stimulation approaches in rodents and humans to understand motor plasticity, both in the context of learning new motor skills and regaining function after a stroke. Her work has two overarching themes: to understand the mechanisms underpinning human motor learning, and to use that understanding to develop novel therapeutic approaches for acquired brain injuries.
---
Prof. Christoph Herrmann (Oldenburg University, Germany)
Christoph Herrmann heads the Experimental Psychology Lab at the European Medical School of the Carl von Ossietzky University in Oldenburg, Germany. His research focuses on physiological correlates of cognitive functions such as attention, memory and perception. The methods that are used comprise electroencephalography (EEG), magnetoencephalography (MEG), functional magnetic resonance imaging (fMRI), EEG-Neurofeedback, eye-tracking, neural network simulations, and psychophysics. He investigates the influence of transcranial alternating current stimulation (tACS) on oscillatory brain activity and the possibility to modulate certain cognitive processes via a modulation of certain frequency bands. This research aims to establish a causal relationship between oscillatory brain activity and human behavior and, therefore, to allow clinical applications.
---
Prof. Ulf Ziemann (University of Tübingen, Germany)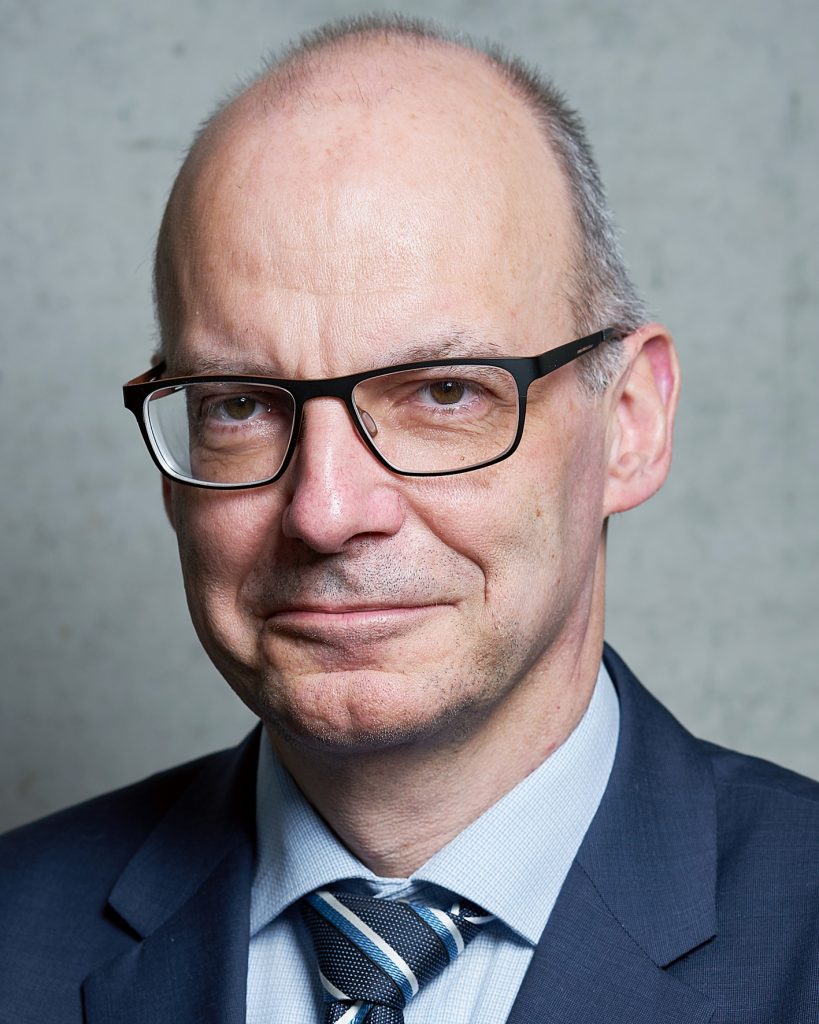 Director of the Department Neurology & Stroke, and Co-Director of the Hertie-Institute for Clinical Brain Research, University of Tübingen, Germany. Research expertise: Human motor cortex, excitability, plasticity, motor learning, TMS, brain-state-dependent stimulation, neuropharmacology, TMS–EEG. Current positions: Editor-in-Chief of "Clinical Neurophysiology", ExCo member of the International Federation of Clinical Neurophysiology (IFCN), Deputy Editor of "Brain Stimulation", Associate Editor of "Journal of Neuroscience". Awards: Richard-Jung Prize of the German Society of Clinical Neurophysiology and Functional Neuroimaging (DGKN), National Institutes of Health (NIH, Bethesda, USA) Merit Award, NIH Fellowship Award for Research Excellence. Publications: 350 peer-reviewed publications, 38 book chapters, 6 Books, Cumulative IF: 1.812, ISI Citations: 24.402, ISI h-index: 79, Google scholar h-index: 97.
---
Prof. Juho Joutsa (University of Turku, Finland)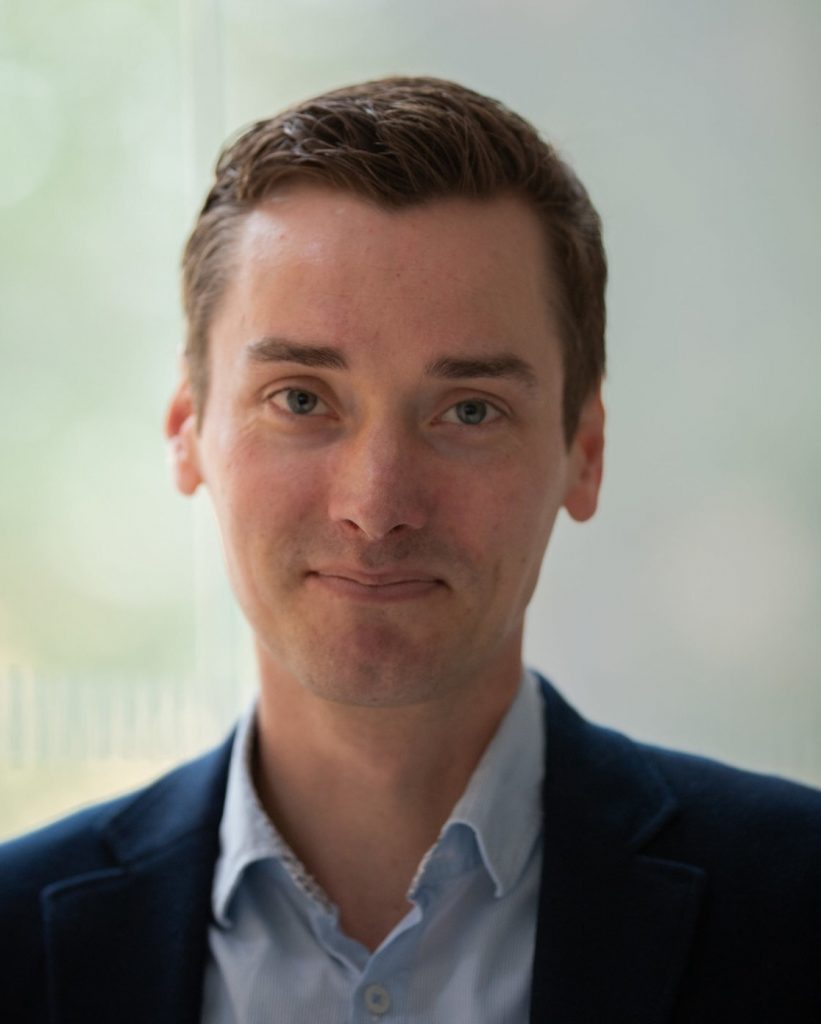 Assoc. Prof. Juho Joutsa, MD, PhD is the chair of Turku Brain and Mind Center and leads Brain Stimulation and Neuroimaging laboratory at University of Turku. He is also a consultant neurologist focusing on movement disorders and neuromodulation treatments (rTMS, DBS, MRgFUS) at Turku University Hospital. Dr. Joutsa completed a postdoctoral research fellowship at Massachusetts General Hospital and Harvard Medical School in 2016-2018. His research work focuses on investigating the neural origin of neurological and psychiatric symptoms by studying brain lesions and using functional neuroimaging, and developing new treatment options for brain disorders using neuromodulation techniques. Dr. Joutsa has received multiple awards for his research work, including the prestigious Young investigator award from Duodecim in 2020 that is given biannually to one investigator across all fields of medicine in Finland.
---
Prof. Hanna Renvall (Aalto University and Helsinki University Hospital, Finland)
Asst. prof. Hanna Renvall, MD PhD, M.Sc (engineering physics), is an expert in applying functional neuroimaging methods, especially magnetoencephalography (MEG), for studying cognitive and sensory processes in health and disease. She has also several years' experience in clinical neurology and neurological diagnostics. Her current research focuses on applying and developing computational modelling to functional neuroimaging data in clinical populations, such as traumatic brain injury, ischemic stroke, and neurodegenerative disorders. She is a co-PI in EUHorizon2020-funded AI-Mind project for creating digital tools for dementia risk estimation in people affected with mild cognitive impairment. She has served as an associate editor and member of the editorial board in Human Brain Mapping since 2019. She is the chairman of board in Finnish Aphasia Foundation, and the scientific director of Biomag Laboratory, hosted by the Helsinki University Hospital (HUS). In 2021 she was appointed to the joint professorship of HUS and Aalto University in the field of translational neuroimaging.
---
Prof. Risto Ilmoniemi (Aalto University, Finland)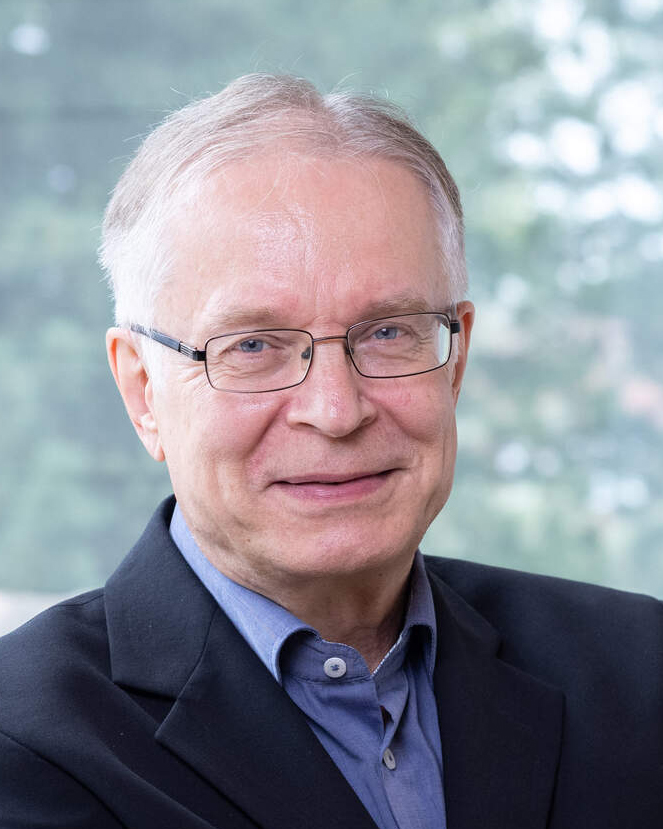 Professor Risto Ilmoniemi is a physicist and neuroscientist at Aalto University. He has built and designed multichannel MEG instruments and invented for MEG use the minimum-norm estimate (together with Matti Hämäläinen), the signal-space projection, mathematical methods for the forward and inverse problem, the channel-capacity measure for comparing sensor arrays, and the triangle phantom. With his co-workers, he has developed several transcranial magnetic stimulation (TMS) techniques such as navigated TMS (nTMS), the combined use of TMS and EEG, and multi-locus TMS. He is founder and former CEO of Nexstim Plc. He has led the development of new technologies and methods for hybrid MEG–MRI and for TMS. He is the Chair of the Biodesign Finland Program and participates also in several other innovation-promotion activities. He has lectured on classical electromagnetism, functional imaging, MEG and EEG, and neuroscience.
---
Prof. Vince Clark (University of New Mexico, USA)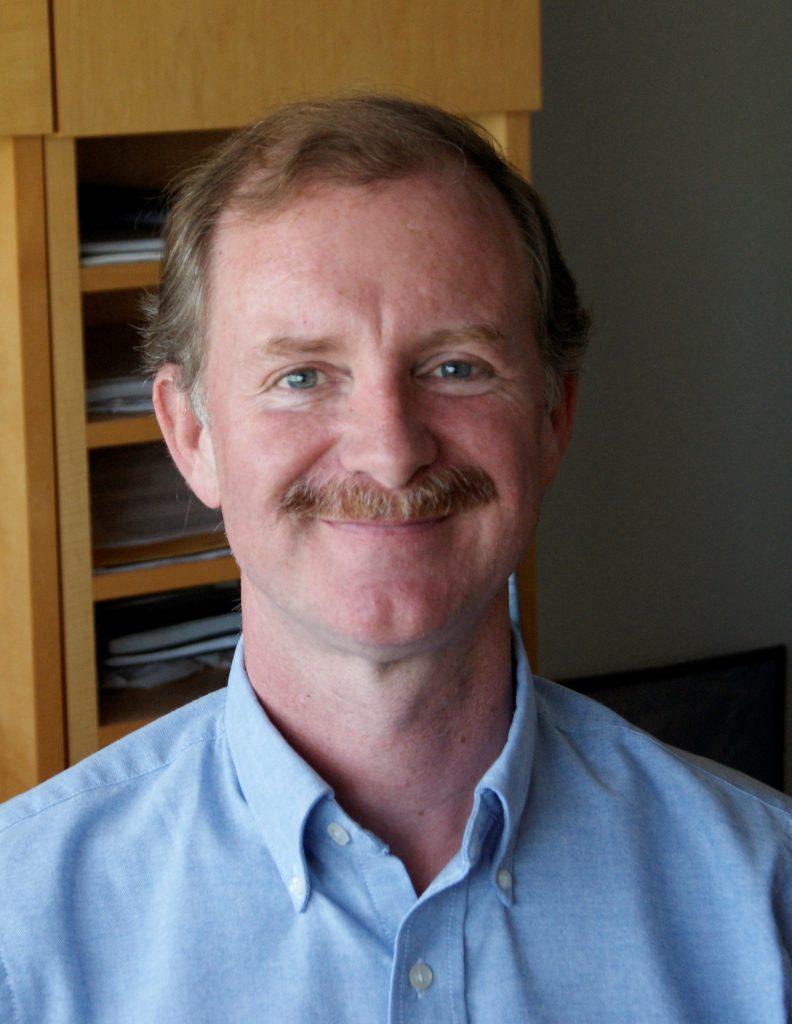 Dr. Vince Clark is Professor of Psychology and Neuroscience and Director of the Psychology Clinical Neuroscience Center at the University of New Mexico. He and his associates investigate the relationship between mind and brain. He employs structural and functional magnetic resonance imaging (fMRI), magnetoencephalography (MEG), event-related potentials (ERPs) and methods of transcranial brain stimulation, including transcranial direct current stimulation (tDCS) and transcranial alternating current stimulation (tACS), as well as other methods to examine human brain structure and function. Using these tools, he is investigating the basic organizational principles of perception, learning, memory, attention and language in healthy individuals. He also uses these methods to examine the neural basis of psychiatric disorders such as drug and gambling addiction, psychopathy and schizophrenia. His recent area of research examines how tDCS can be used to increase learning and performance in healthy subjects, and the mechanisms by which tDCS produces changes in brain function and behavior.
---
Confirmed panelists of Reliability of TMS–EEG discussion
Prof. Hartwig Siebner (Copenhagen University Hospital Hvidovre, Denmark)
Prof. Ulf Ziemann (University of Tübingen, Germany)
Prof. Mario Rosanova (University of Milan, Italy)
Dr. Marta Bortoletto (Neurophysiology Lab, IRCCS Istituto Centro San Giovanni di Dio Fatebenefratelli, Italy)