For any questions, you can contact the BrainSTIM 2023 organizers by emailing us at brainstim2023 (at) aalto.fi.
Organizers
Conference chairs
Prof. Vince Clark (University of New Mexico, USA), Chair of the BrainSTIM Conference Series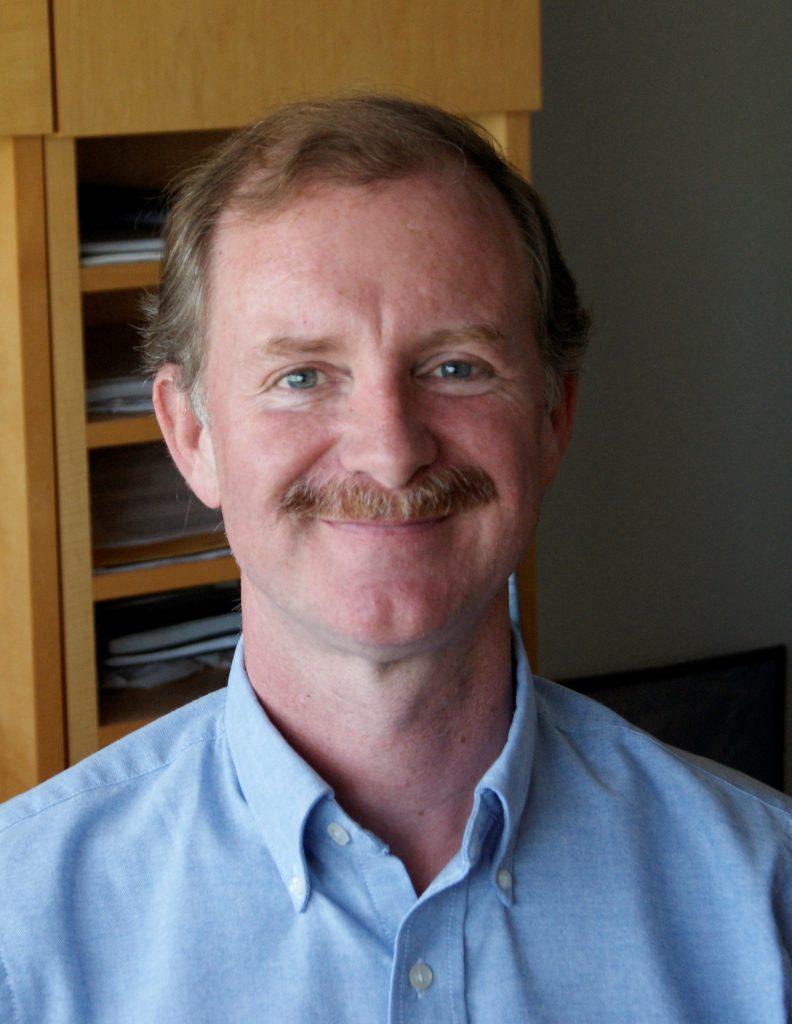 Dr. Vince Clark is Professor of Psychology and Neuroscience and Director of the Psychology Clinical Neuroscience Center at the University of New Mexico. He and his associates investigate the relationship between mind and brain. He employs structural and functional magnetic resonance imaging (fMRI), magnetoencephalography (MEG), event-related potentials (ERPs) and methods of transcranial brain stimulation, including transcranial direct current stimulation (tDCS) and transcranial alternating current stimulation (tACS), as well as other methods to examine human brain structure and function. Using these tools, he is investigating the basic organizational principles of perception, learning, memory, attention and language in healthy individuals. He also uses these methods to examine the neural basis of psychiatric disorders such as drug and gambling addiction, psychopathy and schizophrenia. His recent area of research examines how tDCS can be used to increase learning and performance in healthy subjects, and the mechanisms by which tDCS produces changes in brain function and behavior.
---
Prof. Risto Ilmoniemi (Aalto University, Finland), Conference Chair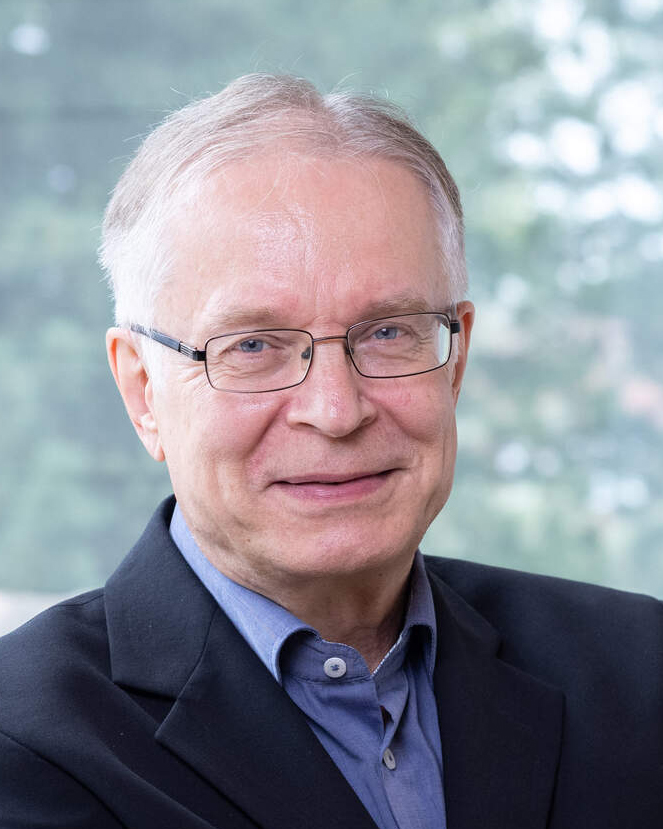 Professor Risto Ilmoniemi is a physicist and neuroscientist at Aalto University. He has built and designed multichannel MEG instruments and invented for MEG use the minimum-norm estimate (together with Matti Hämäläinen), the signal-space projection, mathematical methods for the forward and inverse problem, the channel-capacity measure for comparing sensor arrays, and the triangle phantom. With his co-workers, he has developed several transcranial magnetic stimulation (TMS) techniques such as navigated TMS (nTMS), the combined use of TMS and EEG, and multi-locus TMS. He is founder and former CEO of Nexstim Plc. He has led the development of new technologies and methods for hybrid MEG–MRI and for TMS. He is the Chair of the Biodesign Finland Program and participates also in several other innovation-promotion activities. He has lectured on classical electromagnetism, functional imaging, MEG and EEG, and neuroscience.
---
Local organizing committee
Matilda Makkonen, M.Sc. (Aalto University, Finland), Chair of the Local Organizing Committee
Matilda Makkonen graduated as M.Sc. (Tech.) in April 2023, majoring in Biomedical Engineering. She will continue as a Doctoral Researcher at Aalto University in fall 2023, developing methods for real-time EEG processing in closed-loop EEG–TMS. Matilda was one of the three coordinators of the 8th Science Factory: TMS–EEG Summer School and Workshop (2022) and continued this year as the main coordinator of the 9th Science Factory.
Mary-Ann Alfthan, M.B.A. (Aalto University, Finland), Conference Secretary
Mary-Ann Alfthan (M.B.A. Hanken Svenska Handelshögskolan) works as a communication and event specialist at Aalto School of Science. Since 2011 she has organized over 15 international conferences at the different schools of Aalto University utilizing her skills in marketing and event management. Her ambition is bringing added value to the user-experience and producing "events with a dash of tabasco". Outside work Mary-Ann is a passionate cross-country skier and enjoys exploring new skiing and hiking destinations as well as cultures and people. She is happy to share with her guests some stories about Finland, our seasons, traditions and things to do.
Dr. Tuomas Mutanen (Aalto University, Finland)
Dr. Timo Roine (Aalto University, Finland)
Dr. Timo Roine is the project manager in the ERC Synergy project ConnectToBrain and a postdoctoral researcher at the Department of Neuroscience and Biomedical Engineering, Aalto University School of Science, Finland. He graduated from the Department of Automation and Systems Engineering, Aalto University, Finland in 2009 and received his Ph.D. in Medical Physics from the imec-Vision Lab, University of Antwerp, Belgium in 2017. In his Ph.D., he addressed the methodological challenges present in brain connectivity metrics derived from diffusion MRI by improving the reliability of fiber orientation estimation and structural brain network analyses. In addition, he has participated in several projects investigating the structural and functional connectivity in various brain diseases and in consciousness. During 2017–2019, he performed postdoctoral research at the University Hospitals of Lausanne, Helsinki, and Turku.
Ilkka Rissanen, M.Sc. (Aalto University, Finland)